Do the cryptocurrency payment solution companies work like banks?
Alex Alexandrov
Founder of Coinpayments.net and Velas Network AG
Alex is the founder of the first and largest altcoin payment processor and wallet solution in the world, CoinPayments.net. Board member of Blockchain Society Canada. Cryptocurrency educator, advisor and a public speaker for the last 5 years. Founder and CEO of new patented Artificial Intuition enhanced Blockchain and Ecosystem- Velas.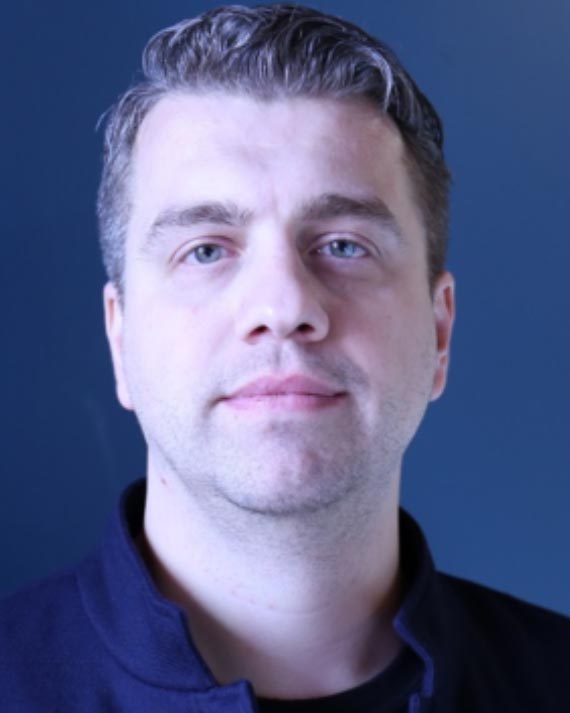 Check your inbox to confirm your subscription