rLoop and Individual flying
Ilyas Vali
Co-founder at rLoop. A SpaceX Hyperloop winning team and globally distributed organisation with over 1300 engineers from more than 59 countries.
SpaceX Hyperloop winning team
Ilyas Vali, Co-founder and APM at rLoop. rLoop is a decentralised crowdsourced research and development organisation, engineering solutions to some of the world's greatest challenges. It is designed to enable anyone, anywhere, at any time, to participate in the creation, development, and scrutiny of potentially world-changing technology. Our mission is to develop and launch innovative technology fueled by a genuine desire to improve the world and humanity.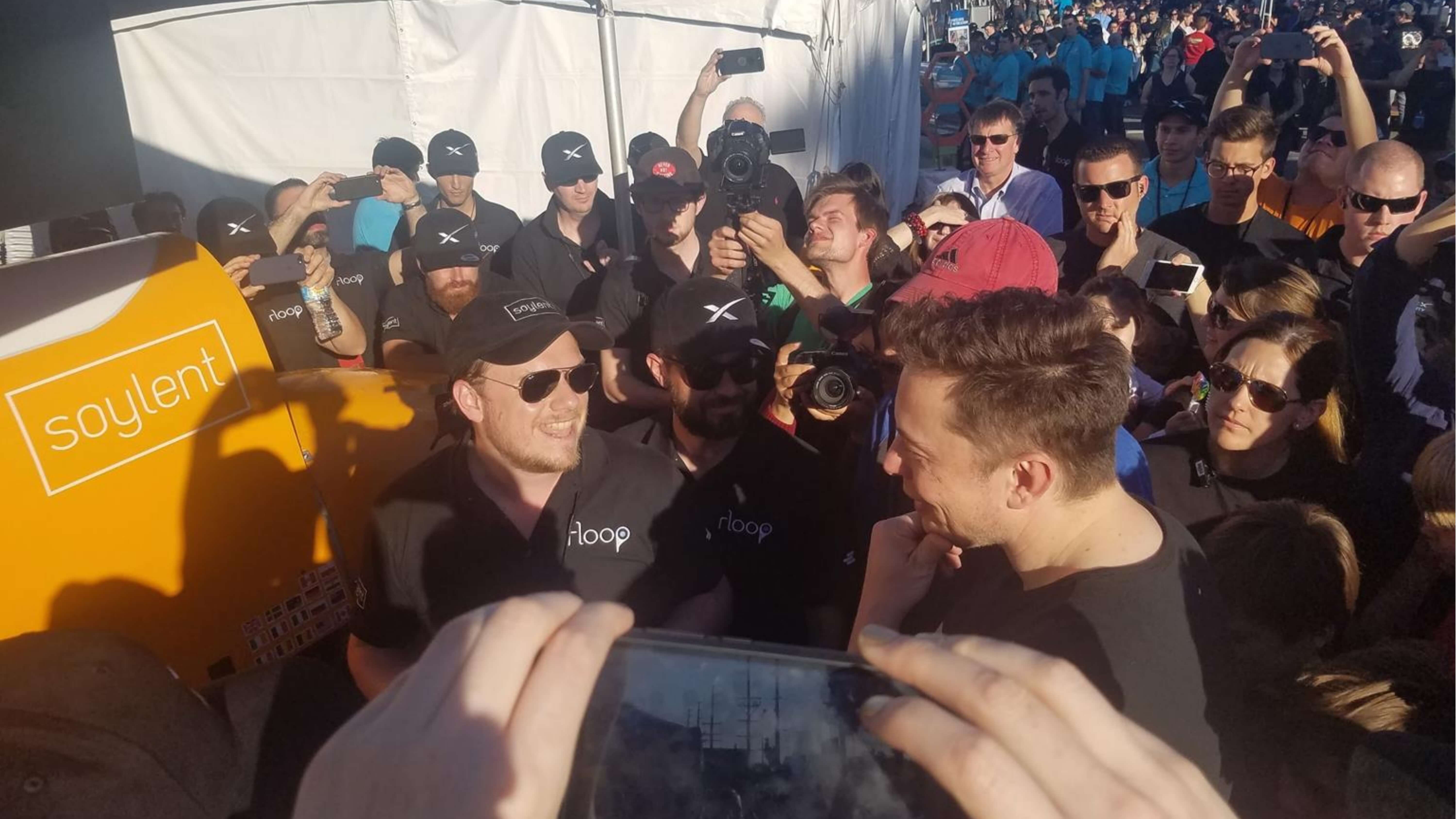 Check your inbox to confirm your subscription